A brief introduction to the repeater
---
A brief introduction to the repeater
The repeater consists of an antenna, a radio frequency duplexer, a low-noise amplifier, a mixer, an electronic attenuator, a filter, a power amplifier, and other components or modules, including uplink and downlink amplification links.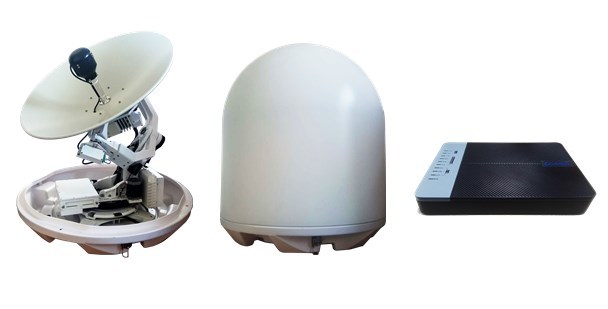 The basic principle of the work of the repeater is: use a forward antenna (donor antenna) to receive the downlink signal of the base station into the repeater, amplify the useful signal through a low-noise amplifier, suppress the noise signal in the signal, and improve the signal quality and signal-to-noise ratio; Then down-converted to an intermediate frequency signal, filtered by a filter, amplified by an intermediate frequency, then up-shifted and up-converted to radio frequency, amplified by a power amplifier, it is then transmitted from the backward antenna to the mobile phone station; at the same time, the uplink signal of the mobile station is received using the backward antenna, processed by the uplink amplification link of the repeater station along the opposite path: that is, it passes through the low noise amplifier, the down converter, the filter, the intermediate amplifier, the up converter and the power amplifier, and then transmitted to the base station, thus realizing the two-way communication between the repeater station and the mobile station.
Repeater is a wireless signal relay product. The main index to measure the quality of the repeater is the degree of intelligence, for example, remote monitoring, lowIP3 and low noise figure, machine reliability, good technical service, etc.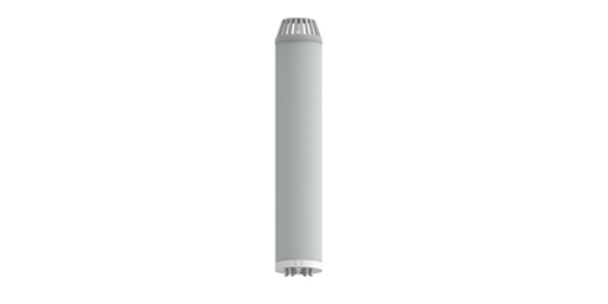 Using a repeater as the implementationOne of the necessary means for the goal of "small capacity, large coverage" is mainly because the use of a repeater is to ensure network coverage without increasing the number of base stations, and the cost is much lower. Compared with the base station, it has the advantages of simple structure, low investment and convenient installation. It can be widely used in shopping centers, hotels, airports, docks, stations, stadiums, subways, tunnels, highways, islands and other places that are difficult to cover blind and weak areas, improve communication quality, and solve problems such as dropped lines.
With the rapid development of the mobile communication market, users increasingly want to provide high-quality communication anytime and anywhere. For this reason, mobile communication service providers have begun to set up repeater stations in blind areas that are difficult to be covered by radio waves in order to meet users' demands for call services.
---