What is a cell phone signal amplifier
---
What is a cell phone signal amplifier
Mobile phone signal amplifier is a miniature repeater, also known as mobile phone signal amplifier or mobile phone companion. From its name we know that the signal amplifier plays the role of amplifying the signal. There are many types of signal amplifiers, such as TV signal amplifiers, radio amplifiers, etc. At present, basically all devices that receive signals are equipped with signal amplifiers, which are dedicated to amplifying mobile phone signals and are called mobile phone signal amplifiers. They are mainly used to solve the problem of blind areas of mobile phone signals generated by everyone indoors.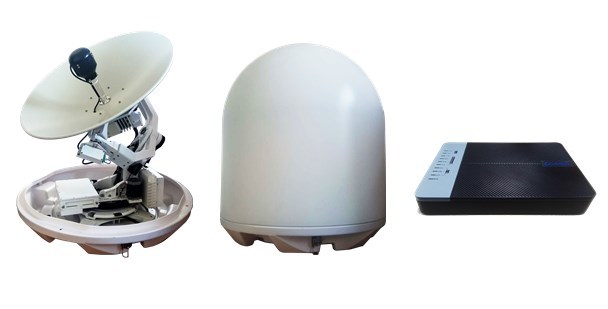 The use of mobile phone signal amplifier is to achieveThe goal of "small capacity, large coverage. This method is mainly used because the mobile phone signal amplifier can achieve network coverage without increasing the number of base stations. The cost of this method is much lower than the cost of repeaters. Mobile phone signal amplifier is the main solution to solve the communication network extended coverage capacity. Compared with the base station, the mobile phone signal amplifier has the advantages of simple structure, low investment and convenient installation. It can be widely used in shopping malls, hotels, airports, docks, stations, stadiums, subways, tunnels and other hard-to-cover blind areas and weak areas, in various places such as highways and islands, can improve the quality of communication, solve the problem of dropped calls, optimize the wireless communication network.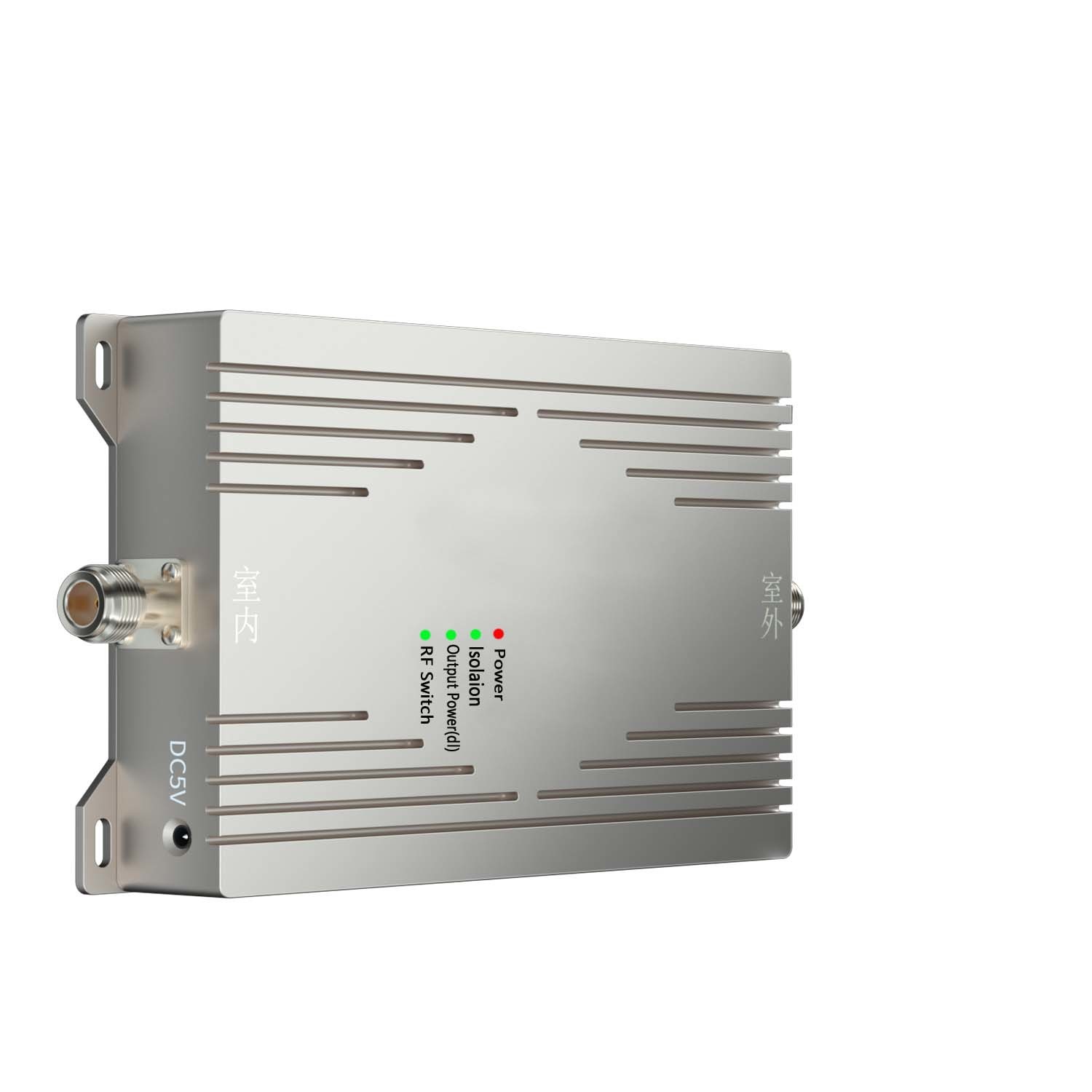 Precautions for installing mobile phone signal amplifier:
1,Select the model. The mobile phone signal amplifier is mainly selected according to the surrounding signal coverage area and building structure. If the signal is too weak, the coverage will be incomplete, but if the signal is too strong, it will interfere with the outdoor signal, so you should choose according to your living environment.
2,Arrange the antennas. Directional Yagi antennas are used outdoors, and the direction of the antenna should be directed to the mobile company's transmitting base station as much as possible to achieve good reception. In addition, the signal transmitted by the indoor antenna cannot be received by the outdoor antenna during the installation process, otherwise the self-excitation phenomenon will occur.
3、Install the mobile phone signal amplifier is generally installed off the groundAt a distance of more than 2 meters, the installation position of the equipment and the distance between the indoor and outdoor antennas should adopt a shorter wiring method (the longer the line, the greater the signal attenuation) to achieve the use effect.
---