Nokia Announces Cancellation of Participation in 2020 US Fiber Optic Communications Show
---
Nokia Announces Cancellation of Participation in 2020 US Fiber Optic Communications Show
【Global Network Technology Reporter Lindi]]Recently, the reporter learned from Nokia's official website that Nokia officially announced that it would cancel its participation in the OFC 2020 (American Optical Fiber Communications Exhibition) plan held in San Diego from March 8 to 12.
Nokia said, "After a comprehensive assessment of the risks, the company decided not to participate in this event to protect the health and well-being of Nokia employees and partners. In the current situation, this decision is a good choice.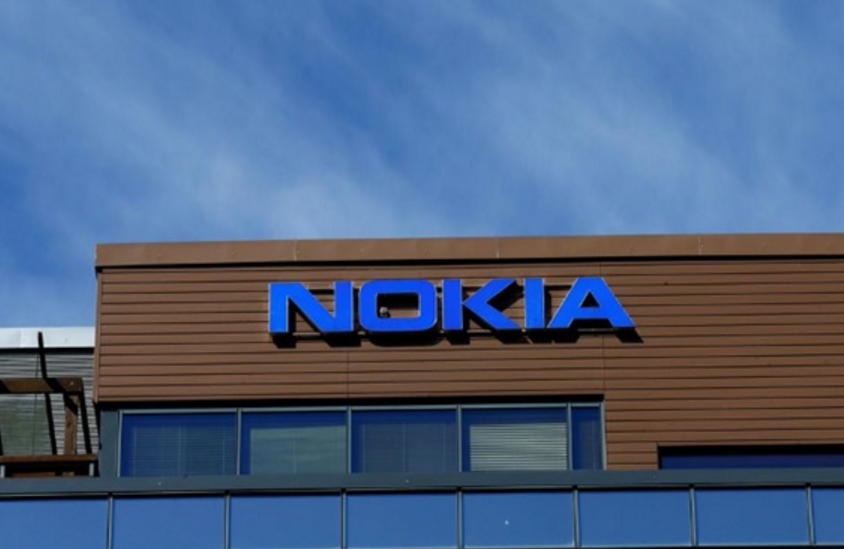 Nokia was also reportedly among the companies that pulled out ahead of the cancellation of the MWC 2020. According to industry analysts, Nokia will continue to avoid any public gatherings in the coming months until the outbreak of new crown pneumonia improves.
Data show that the American Optical Fiber Communication Exhibition and Seminar (Optical Fiber Communication Conference & Exposition and the National Fiber Optic Engineers Conference) was jointly founded by the American Optical Society (OSA), the American Communications Society (IEEE/ComSoc) and the American Laser and Optoelectronics Association (IEEE/LEOS) in 1975. OFC/NFOEC is the most important activity in the global optical optical communication exhibition and has already held 37 sessions, every year, the exhibition has three days and the seminar has five days. The conference gathers countless new ideas, top ideas in the industry and hundreds of exhibitors to show the latest research progress in optical communication modules, systems and networks.
---